PROFESSIONALISM AND SENSITIVITY
When you lose your loved one, clearing out what is left behind is another stress that you do not need to deal with. At Capital Rubbish Removals, we are experienced with all the steps of the process of clearing out deceased estates, so we can take this burden off your shoulders. We will help you decide what is to be thrown away and what can be donated and then remove all unwanted items.
CAPITAL RUBBISH REMOVAL GUARANTEES TO HANDLE DECEASED ESTATE CLEARING WITH HIGH PROFESSIONALISM AND SENSITIVITY.
Capital Rubbish Removals – the right choice in times like this
Finding an expert removal company to clear out deceased estates can be a real asset. Capital Rubbish Removals provides an affordable, quick, safe and environmentally friendly deceased estate waste removal service, so you do need to worry about disposal of the waste knowing that it will be done in the most eco-friendly way possible.
We will follow all your instructions and clean out more or less - as much you need it.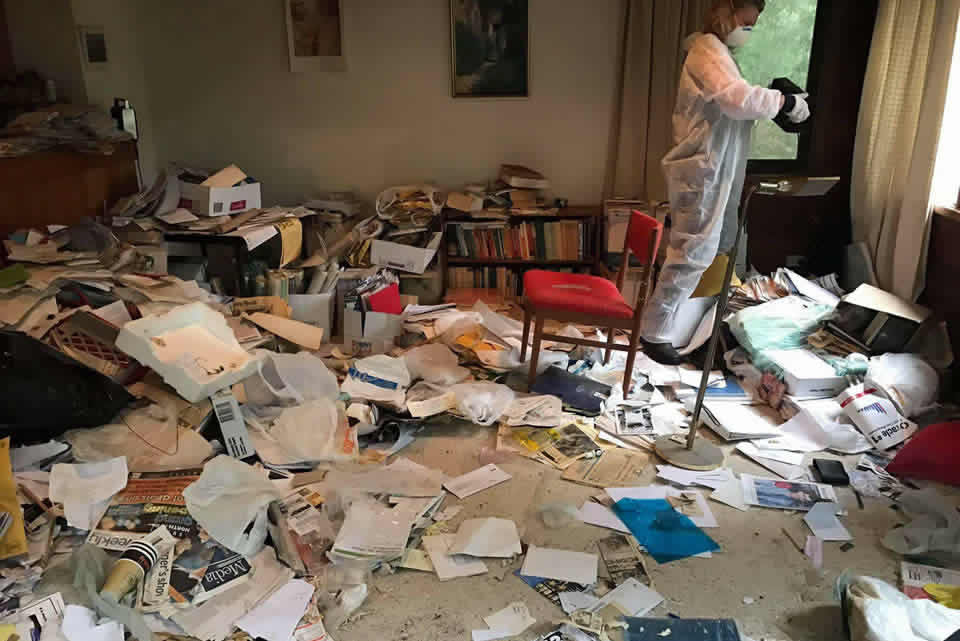 Hoarder cleaning
Whoever dealt with a hoarding estate, knows that is not just another cleaning job. It requires a special care as the mess left may consist of some hazardous items that you cannot be aware of. As this is the risk that you should not be exposed to, rely on our experts at Capital Rubbish Removals. We have years of experience and all the necessary equipment for conducting an efficient clean-up in the most satisfactory manner for you.
Reliable and Affordable Deceased Estate Clearing Services
Our company has all appropriate licenses and insurance that is required with a well-trained and experienced crew. We provide up front, volume-based prices with no additional costs. Request a quote today for clearing your loved one's deceased estate and we will offer an estimate with no obligations. Trust us to get rid of unwanted items in a professional manner while taking care of your needs.
CAPITAL RUBBISH REMOVAL
Give us a call and let us solve your rubbish removal problems.