WE ARE PROS IN
HARD RUBBISH

REMOVALS!
Any refurbishment, decorating or clearing out project of your homes, commercial properties, garages, garden sheds or lofts requires getting rid of some heavy rubbish. This when you should rely on Capital Rubbish Removals. We will do all the heavy lifting for you, making all the work much easier and stress free.
Whether you need a complete clearance or you want to get rid of a single heavy item, our team will do it for you professionally, efficiently and at a fair price.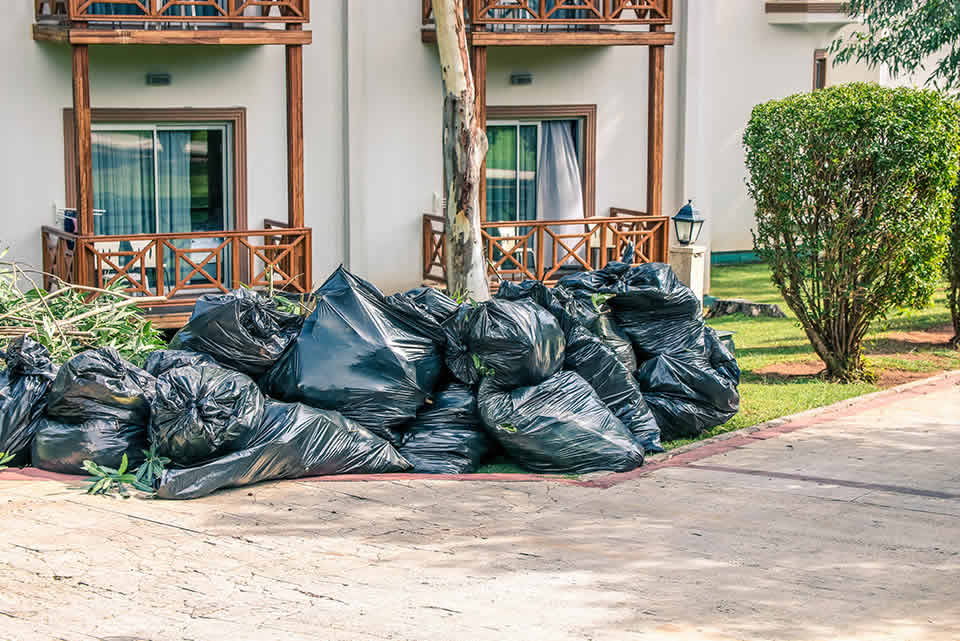 Efficient, save and eco-friendly hard rubbish removal services
With a professional company like Capital Rubbish Removals, you can make sure that your unwanted items end up in the right place. We do not take your used things just to dump them in a landfill. In fact, we always try to dispose it in the most responsible and eco-friendly way. That means that every material that can be recycled, we do it. Every unwanted item that is still usable will be sent to a non-profit or donating center.
We are proud to be able to help the community in Canberra and reduce waste.
What to know when hiring a hard rubbish removal company
Some companies might offer you a cheaper quote just to get the job, request non-refundable deposit and then charge a higher price on their arrival. That leaves you with two options – either to lose your deposit or go for the higher price given on arrival.
Capital Rubbish Removals cares for you – we offer obligation free quotes and charge only after the work is done.
It is easy to do removals with us
Call us today and we will send you a truck with two friendly and helpful professionals who will confirm the price on arrival and do all the loading for you.
We know your time is important. This is why we strive to be flexible as much as possible to be able to arrange our visits that suit your timings.
CAPITAL RUBBISH REMOVAL
Give us a call and let us solve your rubbish removal problems.