Reliable
residential waste

disposal service
We are a waste removal business with a track record of efficiency and excellence of our residential waste removal services. Whether you need one bulky item to be removed, you want your entire house to be cleared out or simply create more waste that can fit into your standard bin, we are here to help.
We will collect anything from mattresses, appliances, furniture to wood or other bulky items and recycle or reuse them whenever possible.
Scheduling residential waste removals for your homes
When choosing Capital Rubbish Removals, this is an easy process. Simple request an obligatory free quote for your residential waste removal, we will provide you with a transparent price and handle the rest.
In case of items that need safe preparation before the removal, we will inform you about all you need to know.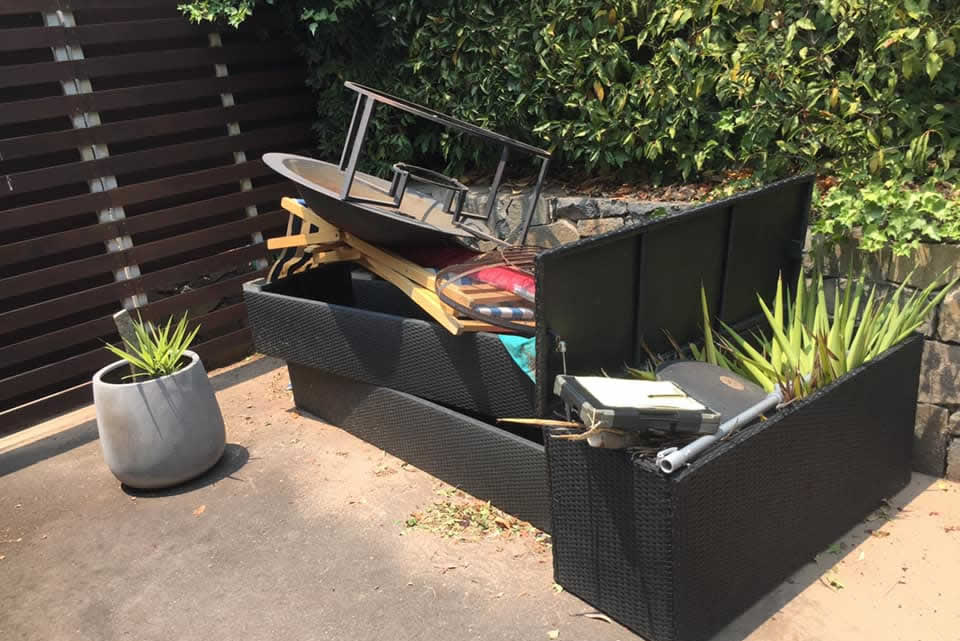 Safe and environmentally friendly removals
Capital Rubbish Removals offers efficient, safe and eco-friendly removal services that will make the whole process of residential waste disposal easy for you. Our skilled crew of two professionals has the expertise to remove any bulky items without damaging parts of your house on their way out.
Finally, they will make sure that your unwanted items do not do any harm to the environment by disposing it at a right recycle facility.
Perfect solution for any household rubbish
Just give us a call and our professionals will be there whether you are moving or selling your houses or just want to clear out your homes efficiently.
Upon our arrival, we will tidy up your space, making sure your space is entirely clean and ready for you to use it right away without any unwanted or sharp items lying around.
CAPITAL RUBBISH REMOVAL
Give us a call and let us solve your rubbish removal problems.